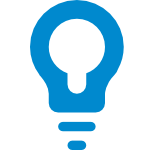 Make data meaningful
How can you make data engaging for your audience? Data Unity's visualisation tools give context to your data discoveries to make them more accessible.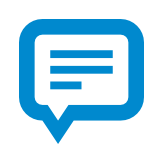 Share your insights
Are your data insights stuck in a spreadsheet? Set them free! Data Unity lets you share your data insights with others in your organisation, or go further and share your insights with the world.
---
Accessible tools -
Join the data revolution
We offer tools for all levels of confidence.
Are you frightened by the mention of data? Don't be! Browse our galleries of pre-made infographics. No experience needed.
Feeling more adventurous? Then dig into your data with our data explorer and make your own infographics.
Are you a communicator? Tell your data story with a dashboard and share it with others.
Tech guru? Access our Web API or go straight to the source.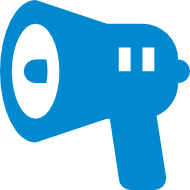 ---
Break free of black boxes
It's your data. You should be able to get at it when you want.
We specialise in self service analytics. We don't lock data away - you shouldn't need expensive developers to get access to your own data.
Because data is clear and accessible doesn't mean it can't be secure. By default your data stays private to you. You get to choose which data and visualisations to share with others.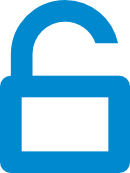 ---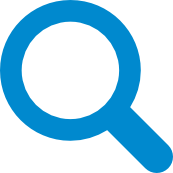 Explore the world of data
There's a world of information out there in Open Data portals. We can help you connect to Open Data and use it to enrich your own data.
---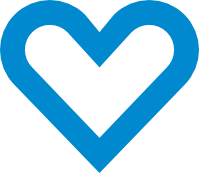 Our values -
Honest data
We believe in Open Source. We release our code to drive forward data innovation. We use the best of breed Open Source projects from the fields of Big Data, cloud computing, data analysis and visualisation, and contribute back by letting others build on our progress.
---
Demo
We are busy working on a new version of the sofware showing off our latest features, due to be released late 2016.
---
Newsletter
---

Twitter: @data_unity

Facebook: DataUnity on Facebook
Email: kev at dataunity dot org
We're delighted to be based in the Pervasive Media Studios: